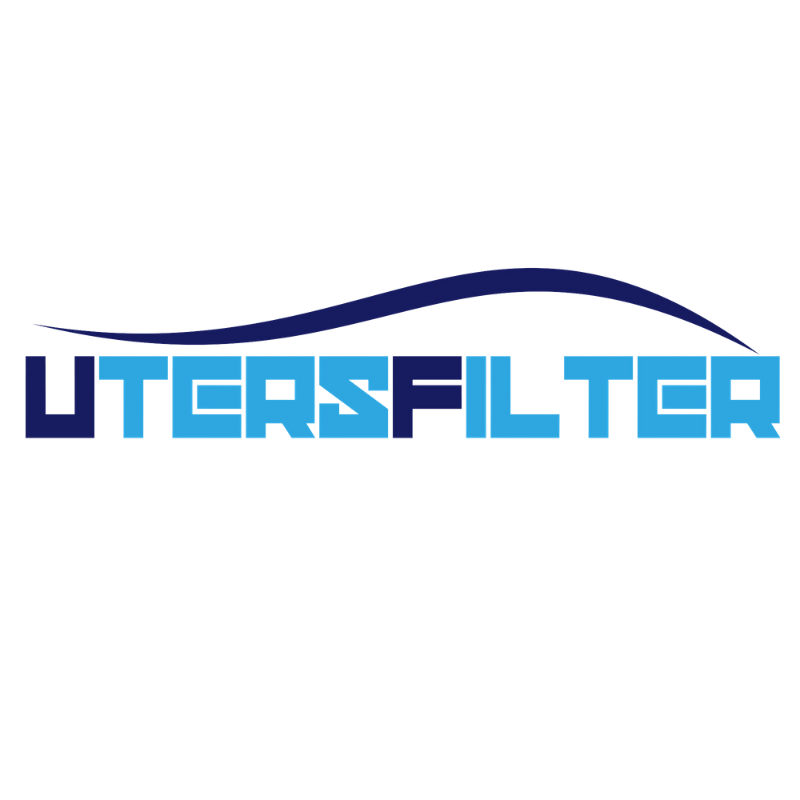 Henan Uters Industrial technology Co.,Ltd.

China Manufacturer with main products:Hydraulic Filters & Element ,Replacement Filter Elements ,Oil Purifier Machine & Carts ,Coalescer & Separation Filter Element ,Air Dust Filter Cartridges ,Compressed Air Filters Element ,Stainless Steel & Sintered Filter Element ,Coal & Power Filter Element
Henan Uters Industrial technology Co.,Ltd.
ContactPenny Liang
Phone86-0391-8346801
AddressWuzhi District Jiaozuo,Henan
Quality Control
Material selection: Nanjing glass fiber / imported HV glass fiber is selected to ensure good filter performance.
Process: From the cutting and folding of the filter material to the adhesive welding, the processing is professional and sophisticated.
Quality inspection: Strict selection of materials - completion quality test - visual inspection - random inspection, layer checks to ensure quality.
After-sales: Quality guarantee within 1 year after delivery, so that you can worry about using the purchase!
Contact Us
Henan Uters Industrial technology Co.,Ltd.

Contact

Penny Liang

Phone

86-0391-8346801

Address

Wuzhi District Jiaozuo,Henan